Disclosure to family members linked to improved health outcomes
TAMPA, Fla. – Julie Serovich, dean of the College of Behavioral and Community Sciences at the University of South Florida, has received a $3.3 million grant to study the decision to disclose one's HIV status to family members. Serovich received the grant with USF co-investigators Sandra Reed of the department of Child and Family Studies and Celia Lescano of the department of Mental Health Law and Policy.
"Most research thus far has focused on the disclosure event," said Serovich. "There hasn't been much attention paid to the decision-making process behind disclosing. Deciding to tell or not to tell is important."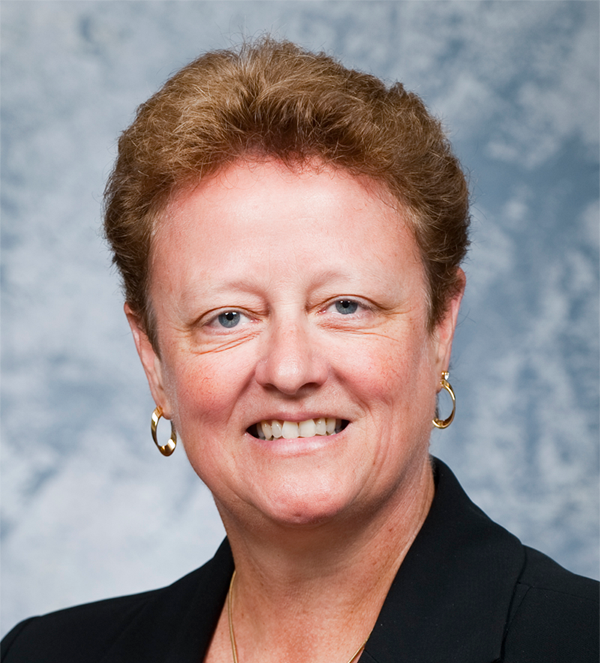 Dr. Julie Serovich (Photo: Aimee Blodgett, USF News).
The aim of the study is to refine and evaluate intervention methods designed to enhance the HIV disclosure decision-making process, as well as increase the comfort and acceptance of the decision among those living with HIV. The study is based on the Consequences Theory of Disclosure, which suggests that positive persons weigh the rewards and costs of disclosing their HIV status to their families, and make the choice to disclose when the benefits outweigh the costs.
"The decision to disclose one's HIV status has been known to create considerable emotional stress," said Serovich, "while disclosure to family members has been linked to increased social support, improved health outcomes, reduced loneliness and stress, and improved HIV management."
The study specifically aims to assess the effectiveness of intervention techniques; examine its effects over time; explore the mediating effects of disclosure decision making on outcomes such as self-efficacy, preparation, and conflict; explore moderating effects of participant demographics; and evaluate the effectiveness of treatment engagement, retention, and expectations on outcomes.
"At this point there is no evidence-based practice that has been developed to help persons living with HIV make the decision to disclose their status to their family," said Serovich. "Additional support in the decision-making process may improve disclosure outcomes, and ultimately impact the health and quality of life of those living with HIV and their families."