USF researchers contribute to new academic book on the trend
TAMPA, Fla. (Aug. 4, 2017) - Craft beer-loving tourists from around the world are flocking to Tampa in search of creative new brews and in the process are elevating the city as a destination of a different kind. Academics have taken notice of the nexus between craft beer and tourism, including USF multimedia journalism instructor Travis Bell and Sociology PhD student Erik Tyler Withers, who have contributed chapters to a new book that takes a scholarly look at the trend.
Bell, a multimedia journalism instructor in the Zimmerman School of Advertising & Mass Communications and a PhD student in USF's Department of Communication, is the author of "As if Beaches and Theme Parks Were Not Enough: Mediated Social Construction of Craft Beer Tourism in Tampa Bay" chapter in the new text book Craft Beverages and Tourism, Volume 1: The Rise of Breweries and Distilleries in the United States. Withers, whose research focuses on the overlap of consumer culture with racial and ethnic identities and inequalities, wrote "The Impact and Implications of Craft Beer Research: An Interdisciplinary Literature Review." The chapter is an overview of academic work on craft beer, and highlights the themes of space, place, and identity as well as production, markets, consumer culture and sustainability. Withers previously worked in the beer, wine and specialty foods industry, and has also published another book chapter on craft beer in the book Untapped: Exploring the Cultural Dimensions of Craft Beer.
Bell's chapter takes a deep look into the rise of craft breweries in Tampa, which is a new twist on a piece of city history many may not have known. Beer and tourism dates back in Tampa to the 1930s when Tampa-based Southern Brewing sponsored a float in a New Jersey beauty pageant parade and drew attention to the city. After 60 years of Tampa being a craft beer "desert", the sector has boomed in recent years with scores of unique breweries that are now a worldwide draw. The work is actually Bell's second book chapter on craft beer, previously contributing a chapter about Tampa Bay brewery naming strategies in Beer Culture in Theory and Practice: Understanding Craft Beer Culture in the United States.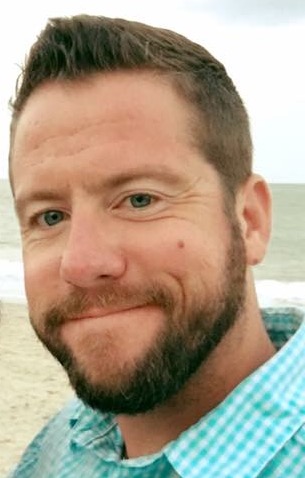 Erik Withers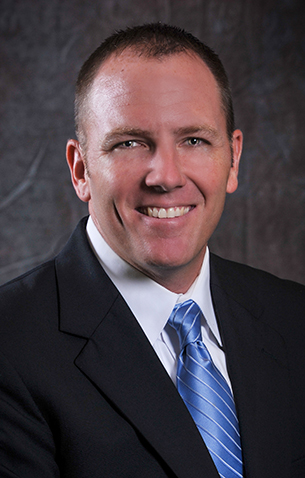 Travis Bell
In Withers' work, he explores how the attraction craft beer goes deeper than customers following their taste buds to new brews, but play on deep cultural connections underpinned by identity, gender, culture, race and economics.
"There is common cultural threads within the craft beer culture and industry," Withers said. "Consumers are using craft beer to connect with a certain idea, place, locale or space, or a certain moment in history. Almost all craft breweries, from Tampa to California, are offering part of that of location. They are offering a way to come and experience the region in some way, shape or form."
Learn more about Craft Beverages and Tourism, Volume 1: The Rise of Breweries and Distilleries in the United States at http://www.springer.com/la/book/9783319498515.